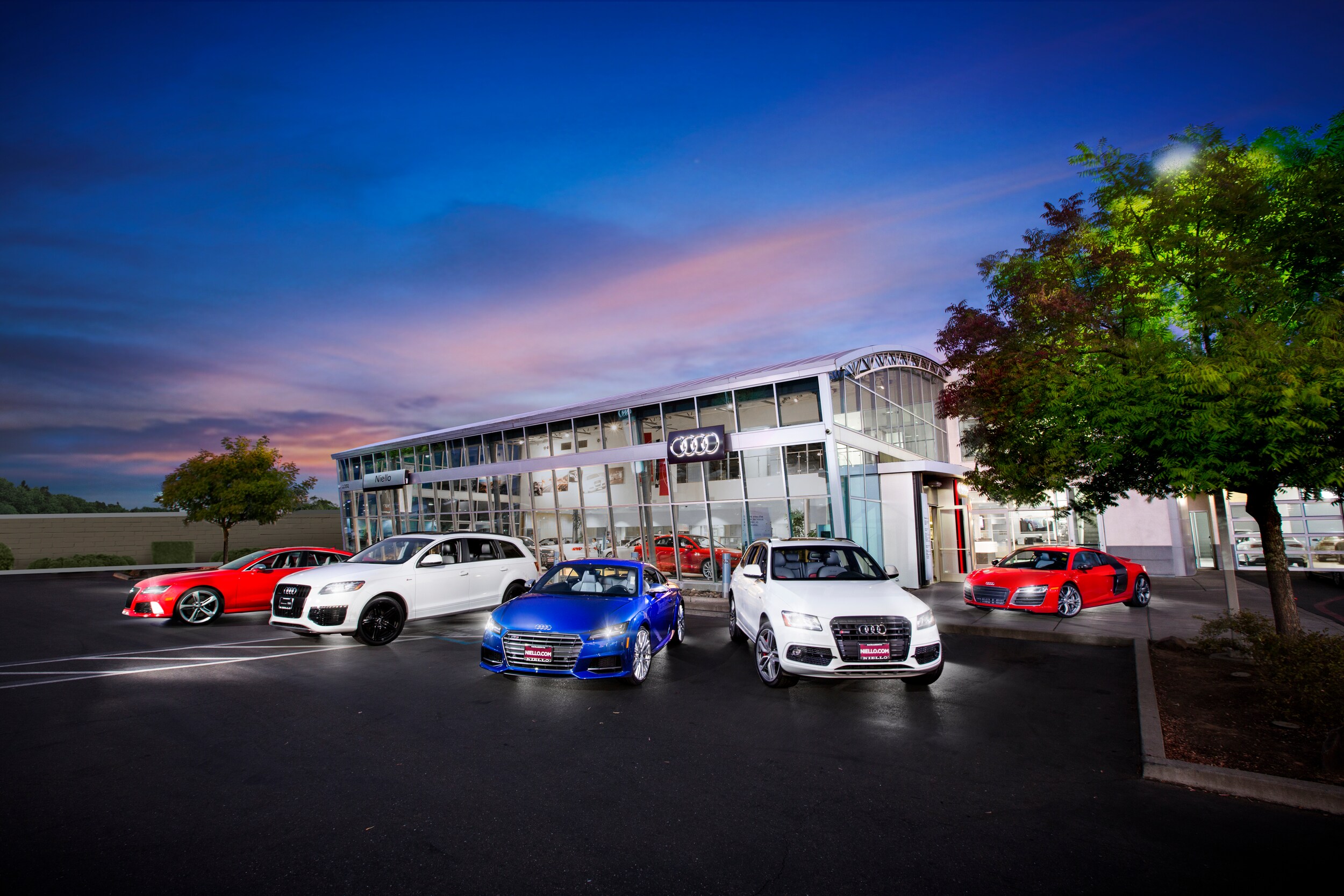 Audi of America recognizes Niello Audi as a recipient of the 2019 Magna Society Award.  Niello Audi is a 14-time recipient of the Magna Society distinction.
The Magna Society was created by Audi to identify and recognize dealerships that go above and beyond the standard business objectives and sales targets. To qualify for Magna Society status, a dealership must show that they are engaged in sales and service programs and adhere to specific business processes. Their facility and staff should also properly represent the Audi brand and culture.  Niello Audi has been recognized fourteen times for their commitment to Audi excellence.
"Last year represented another bright chapter in the brand's ongoing success story," says Mark Del Rosso, EVP and Chief Operating Officer, Audi of America. "The Magna Society Award is a tribute to the elite dealers that played a key role in the success we achieved. These dealers model how a successful dealership should operate, and all of us at Audi of America are grateful for their exemplary leadership."

Hours
Monday

9:00am-6:00pm

Tuesday

9:00am-6:00pm

Wednesday

9:00am-6:00pm

Thursday

9:00am-6:00pm

Friday

9:00am-6:00pm

Saturday

9:00am-6:00pm

Sunday

10:00am-6:00pm