Audi Section 179 Tax Deduction

in Sacramento, CA
Did you know that buying a new Audi Q7 for your business can be of great benefit to you come tax season? At our Audi dealer in Sacramento, CA, we offer Audi SUVs that qualify for incredible Section 179 tax benefits. What's Section 179? It's a program written into the IRS Tax Code designed to help small business owners get the new Audi work vehicle they require and help them finish out the fiscal year strong. Just know that the Audi Q7 model you desire must be used at least 50% of the time for company tasks for it to count toward this tax season.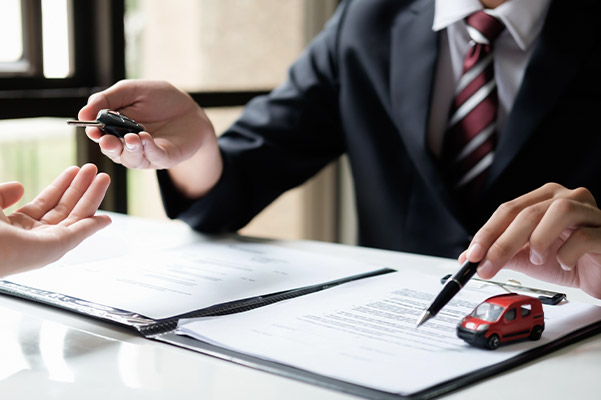 Between the new Audi Q7 3.0T Premium and Audi Q7 3.0T Premium Plus, you're sure to find the Audi SUV that will help you accomplish business tasks with ease on our lot. The Section 179 tax breaks are perfect for local business owners like yourself, and can help when it comes to the end of the 2019 fiscal year. If you want your new Audi Q7 to count toward your 2019 tax returns, it must be purchased and put into service before December 31, 2019.
What can a new Audi Q7 do for your business? Aside from accomplishing daily tasks in style, the Audi Q7 SUV can be equipped with an intelligent all-wheel drive system that can help you conquer unpredictable New England weather all year round. Utility and luxury; these two things are built into every new Audi Q7 for sale at our Sacramento Audi dealership. We want to see your business propelled with the help of a new Audi SUV and the Section 179 Tax Deduction, so inquire with us before the end of the year if you want your Audi purchase to apply to your taxes. If you have any questions about Section 179 deductions, please consult your accountant or tax expert concerning all tax deductions before purchasing.